Open A World of Possible: Real Stories About the Joy and Power of Reading, Scholastic, Editor Lois Bridges, c 2014. Click Link for free pdf
Awele has mesmerized audiences around the world, including TED, The Kennedy Center for the Performing Arts, The Peace Center, The Musikverein in Vienna, Tsinchu Teacher's College in Taiwan, Suriname - U. S. Dept. of State Special Speaker Tour, Russia, Australia, France, Canada, Austria, Costa Rica, and Hawaii. Universities from NYU to Stanford, the University of Alaska to Rust College, and museums across the United States. Awele is storyteller-in-residence for Dr. Clayborne Carson at Stanford U: The World House Project. She is featured on three award-winning CDs, Tell That Tale Again, This Land Is Your Land, The Undiscovered Explorer: Imagining York, plus Trailblazers: African Americans in the California Gold Rush.
Awele has performed in a wide range of countries, states, and territories, including:
Alaska

Australia

Austria

Canada

Costa Rica

Cuba
France

Hawaii

Russia

Suriname

Taiwan

Interior United States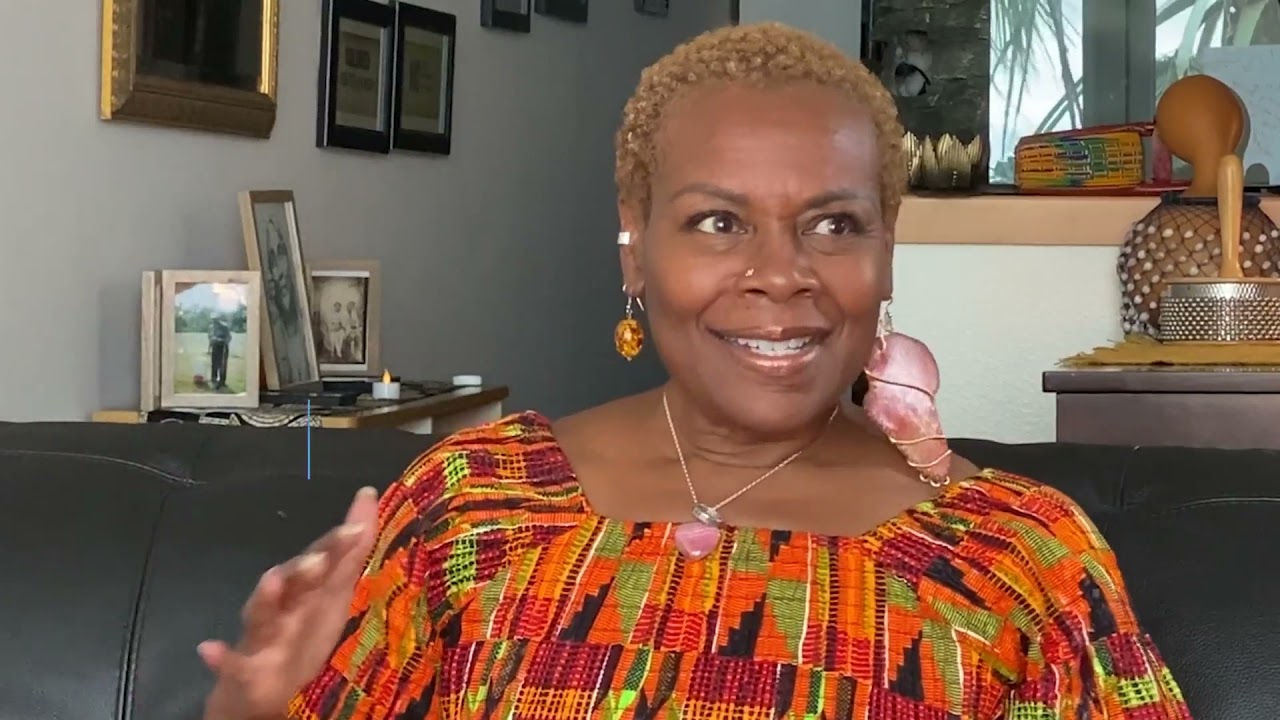 Vlog/Professional Development
Office Hours with Dr. Clay Carson 2021
Storytelling Programs for Adults and for Youth
The Stories That Bind Us

Nuggets of Wisdom

Tell That Tale Again

Bringing Books to Life

Trailblazers: African Americans in the California Gold Rush

Mississippi Roots: Tracing My Family Tree - #1 hobby in the U.S.

Scar Stories: Seen & Unseen

Agents of Change: Youth in the Freedom Movement
I'm Not Getting On Until Jim Crow Gets Off

Rage Is Not A 1-Day Thing: Untaught History of the Montgomery Bus Boycott

Getting to Bliss - The Universe Provides: Storytelling Around the World

Move or Fight: Organizing & Standing Up for Tenants' Rights

Bearing Witness: Breaking the Silence (in development)

Myths To Nurture Our Soul – Interactive Storytelling (in development)
"The stories I'm evolving will embrace inclusiveness, encourage different people to find common ground in the experiences of "the other", remind all of us of our inter-connectedness as one fabulously varied global human family and challenge us to see with new eyes. Expect to be entertained, moved, dazzled, enlightened, challenged, inspired, affirmed, provoked, tickled, transformed, awakened, given some understanding, meaning, and clarity about our complex, confounding times, and reminded what it is to be alive and human."
- Awele (ah-WAY-lay)
"The world's original storytelling art, theater is the social ritual through which people around the globe have gathered for millennia to share and create community, transmit culture, history, ideas, myths, dreams, values, celebrate their togetherness and probe the great questions and mysteries of their time. This act of public communing is primal, universal and ever-present in the social engagements of humankind. It satisfies the hunger to connect with others both like us and not like us."
- Benny Sato Ambush, Emerson College, Distinguished Producing Artistic Director-in-Residence