"Never get used to injustice. It is an unnatural condition. Even if you can't remove the injustice today, continue to call it by its correct name."
Race Matters: Putting Race on the Table
Awele Produced the Race Matters: Putting Race on the Table, Professional Development Series for Oakland Unified School District. 15 Sessions for 1,000 participants teachers, principals, students, parents, Board, and community members to engage in thoughtful dialogue about race and equity in service of improving teaching and learning.
2014 District Leadership Award, Producer, RACE Matters Professional Development Series in Oakland Unified School District, Network Superintendent, Kyla Johnson
Race Matters: Putting Race on the Table Speaker Series,
professional development to deepen our understanding of the profound impact of race on student learning and well-being and to investigate the role that systems of racial inequity play in institutionalizing and perpetuating academic achievement disparities. If our teaching is to be more effective, and if we are to achieve equitable district-wide outcomes for struggling students consistent with the aspirations and requirements of the Voluntary Resolution Plan and ELA, Math, and Science teams, we must examine policy, practices, systems, and structures through an equity lens. We must interrupt practices that maintain opportunity and achievement gaps. In the first year of the Race Matters series, our fifteen (15) sessions ranged from checking and changing our systems of equity, using restorative justice to eradicate racial disparity in discipline, identity safe classrooms, SEL, STEM to the theatre of the oppressed, trauma informed-care and schools as healing places.
Race does indeed matter. Almost every indicator of well-being shows persistent and troubling disparities along race lines. Disparities are often created and maintained inadvertently through policies and practices, systems and structures that create barriers to opportunity. It is possible to close equity gaps by using strategies determined through an intentional focus on race (and gender). Given the right framework, analysis, storytelling, message, and tools, people will work toward racial equity. Several themes emerged from attendee responses: the need to focus on implicit bias (race and gender), trauma-informed care classroom management and restorative practices, and teacher self-care and schools as healing places. The overwhelming response of participants was to continue the series to go deeper into the content so that the impact can be felt at the classroom to the systemic level.
HBO Documentary: We Are The Dream: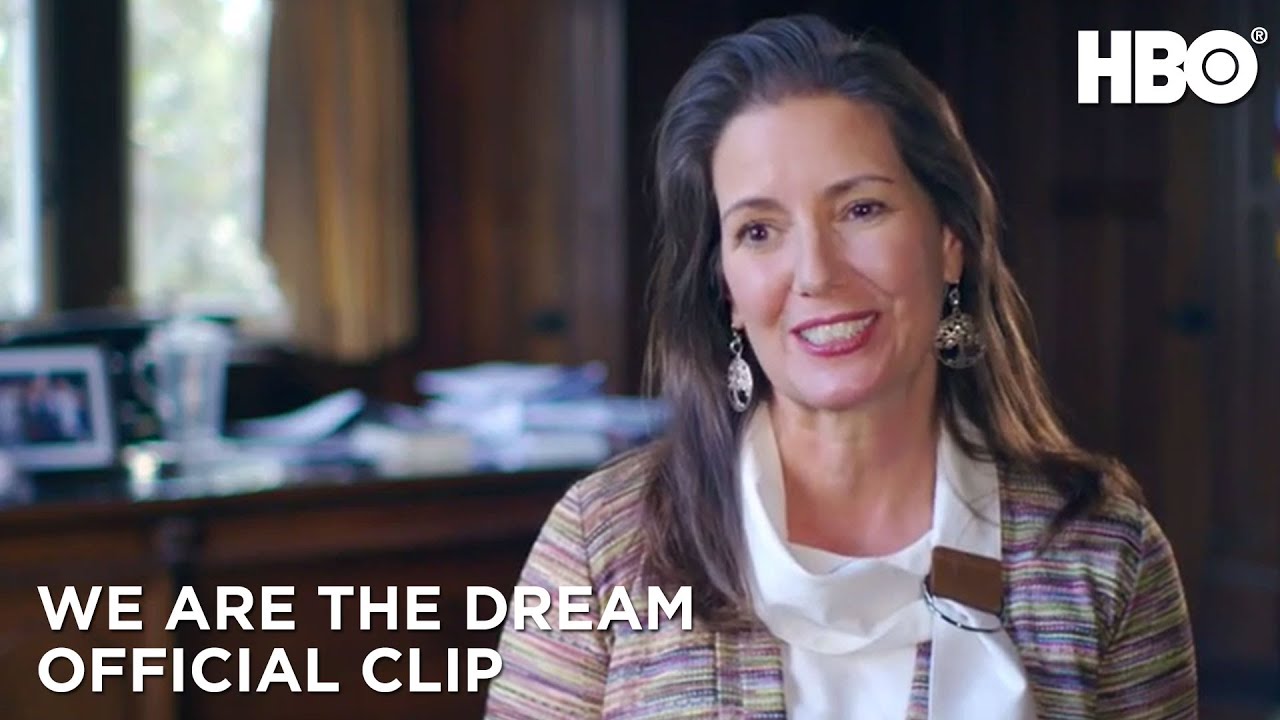 Awele (ah WAY lay) is the producer of the OUSD Dr. MLK, Jr Oratorical featured on the 2020 EMMY award-winning HBO documentary
WE ARE THE DREAM: The Kids of the Oakland MLK Oratorical
. She is continuing the legacy of Founder, Donald Oliver's vision. He wanted to showcase student's oratorical skills and he wanted to honor Dr. Martin Luther King, Jr. He felt that the testing/reading score data did not truly lift up students' comprehension and fluency skills and abilities, but he knew that delivering an oration was an academic exercise that required students to read and comprehend complex text in order to analyze, synthesize, interpret, critique, and present or perform that text (creating a new form through performance) in a competition in public speaking.
Co-Producer & Audience Development Collaborations Include…
Former Community Producer/Eastbay Audience Development,

Oakland Magic, a free performance series between The Magic Theatre (San Francisco) and The Laney College Theatre Dept. w/ Loretta Grecco, Former Artistic Director and Michael Torres, Chair, Laney College Theatre. The series ran for 10 years.

Co-Produced & Audience Development

with Scholastic, Inc Lois Bridges, VP/Publisher of Scholastic Professional and OUSD- Balanced Literacy Professional Development featuring Irene Fountas & Gay Su Pinnell, Ruth Culham, and Dr. Gholdy Muhammad
F
reelance Audience Development/ Engagement
for Lorraine Hansberry Theatre's screening of The Waiting Room directed by Peter Nicks at Theatre on the Square.
SOLD OUT
Event!
Produced Rime Magic PDs & Classroom Demos w/ Sharon Zinke in OUSD